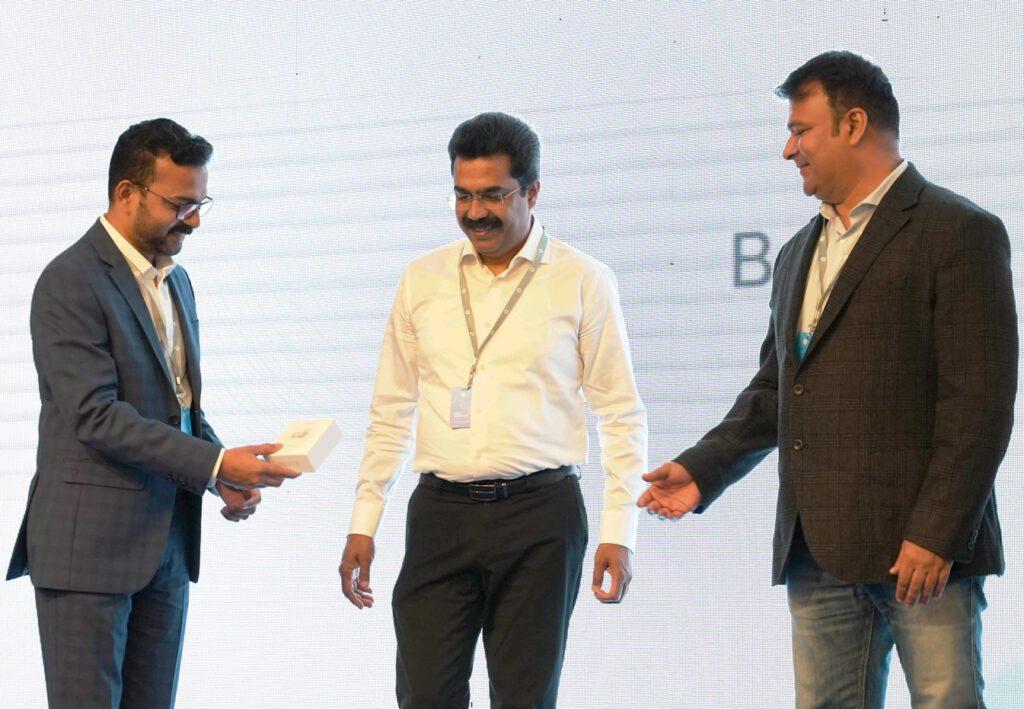 Hear the Unheard: Ravoz Budzo Z1 earbuds are now Live
Dubai, 26th January 2023 – At the Dubai Crown Plaza, the global technology brand Ravoz introduced the Budzo Z1 Earbud. The event was hosted by Mr. Aneef Tas, the Chief Executive Officer of the RAVOZ Digital HK Limited and other attendees included Mr. Abdul Riyaz, the Managing Director of Ashtel and Mr. Stanley George, the General Manager of Ashtel. The Ashtel Group will be in charge of distribution for the brand in the GCC region.The remarkable Budzo earbud will soon be made accessible at all Ravoz Store locations as well as on other Online Networks. It offers a revolutionary new look, a high-quality audio experience, an outstanding battery life, and lightning-fast charging in addition to its other impressive features. The audience will have easier access to high-quality audio equipment as a result of this.
The First Ravoz Hearable
The Ravoz Earbud Budzo expand the Ravoz product portfolio and philosophy to hearables, offering excellent audio technology at a competitive and accessible price point. Building on community favourite features, the Budzo boast 40 hours of combined playback on a single charge.
Budzo Quality
With a new, smaller design, the Ravoz Budzo provide improved comfort when listening for hours on end. The earbuds come in White Marble color that have a Glossy look. Its eye-catching design stands out, even inside your ear.
Seamless Connectivity
The Buds are equipped with Bluetooth 5.3 and instantly connect the buds to their devices. The earbud is designed to tune in to every moment. With an iconic shape and ergonomic design, a fit that lets in your natural surroundings, and a speaker optimized for a better experience. This is sound made for your ears.
Ergonomic, Made for your ears
Ravoz Budzo sit softly inside the ear, giving you a fit for all-day comfort with less fatigue. Its ergonomic design is snug yet non-intrusive with two wing tip sizes for a better fit. So, commute to the office, go to a friend's house, and more without your buds leaving your ears.