The Best Non-Camera Smartphones for Work: RAVOZ V1 and RAVOZ Z5 Lite
In certain work environments where camera usage is restricted or prohibited, having a reliable non-camera smartphone becomes essential. Whether you're a government employee, healthcare professional, or working in industrial settings, the RAVOZ V1 Non Cam and RAVOZ Z5 Lite Non Cam offer excellent features and functionality without compromising security. In this blog post, we will explore the key features of these non-camera smartphones and discuss the areas where they can be effectively used.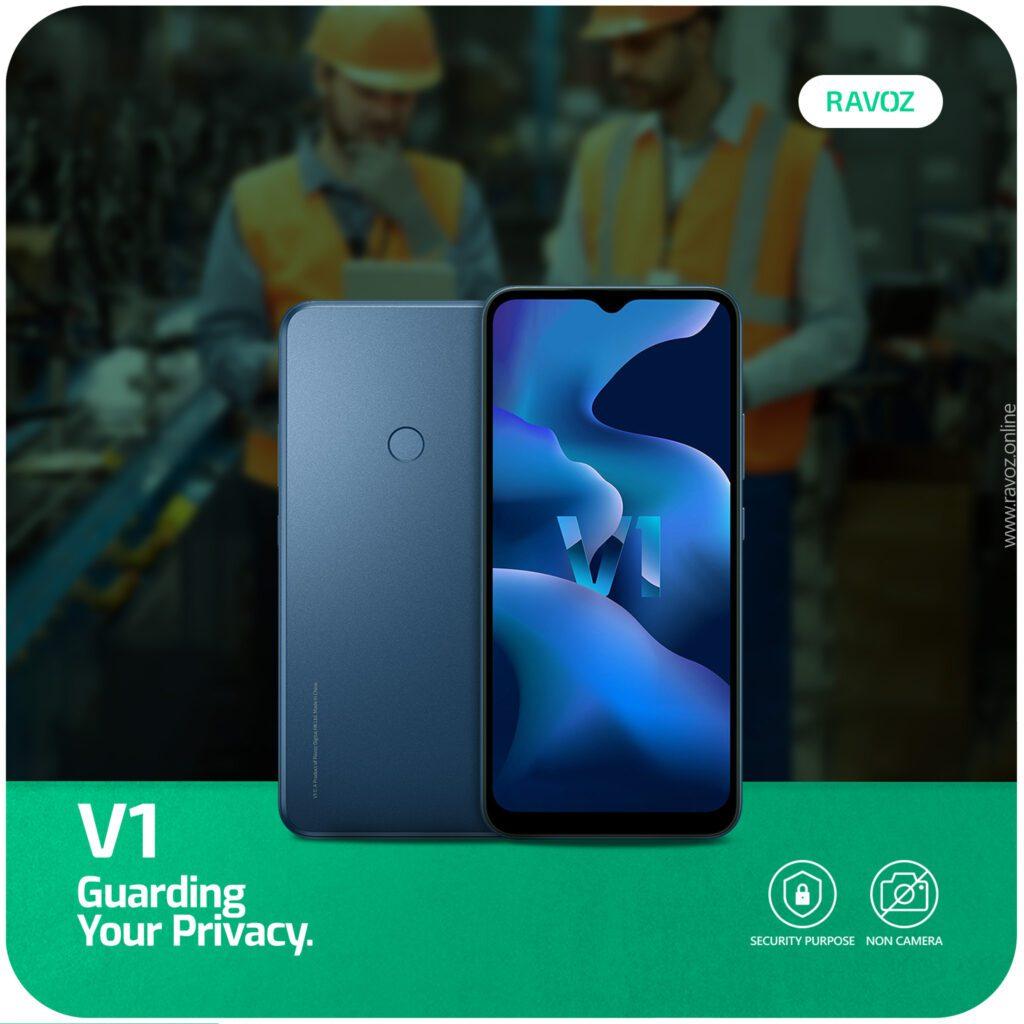 The RAVOZ V1 Non Cam is equipped with a 6.517″ HD+ IPS INCELL display, offering a vivid viewing experience. With 2GB RAM and 32GB of internal storage, it provides ample space for essential apps and files. Powered by Android 12 GO, this device ensures a smooth and user-friendly interface. The non-removable 5000mAh battery with R-Charge technology ensures long-lasting usage without frequent recharging.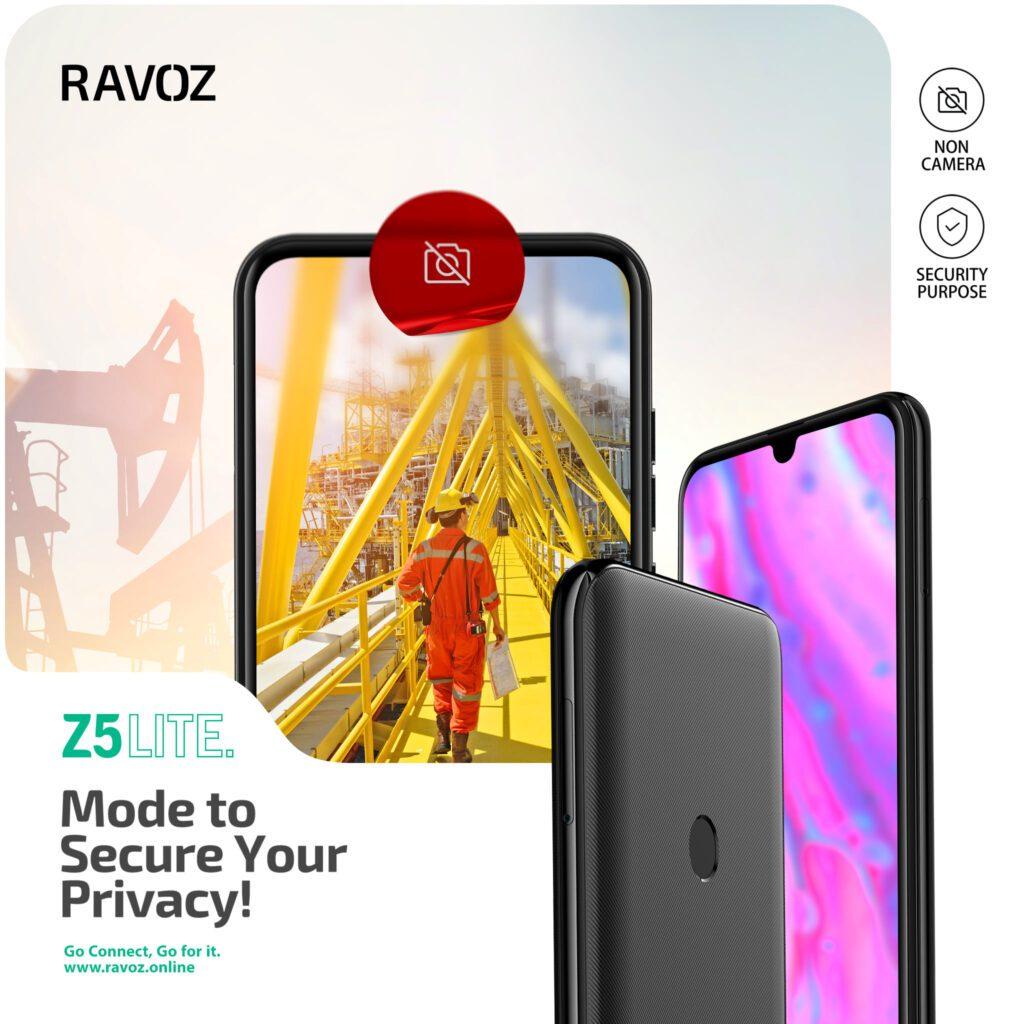 Featuring an IPS HD+ incell capacitive touch screen with a vibrant 16M color display, the RAVOZ Z5 Lite Non Cam delivers clear visuals and sharp details. It offers 3GB RAM and 32/64GB internal memory options, allowing you to store your work-related data conveniently. The non-removable 4000mAh Li-Po battery provides sufficient power for your daily tasks.
Areas of Use:
Government and Military Personnel: The RAVOZ V1 Non Cam and RAVOZ Z5 Lite Non Cam are ideal for employees working in government and military sectors, where camera usage is strictly regulated to maintain security and confidentiality.
Industrial Facilities: Workers in industrial environments, such as manufacturing plants or research laboratories, can benefit from these non-camera smartphones to stay connected and access necessary applications without violating security protocols.
Healthcare Professionals: In healthcare settings where patient privacy is paramount, the RAVOZ V1 Non Cam and RAVOZ Z5 Lite Non Cam offer a camera-free solution for doctors, nurses, and other healthcare workers to access medical records, communicate securely, and utilize healthcare-related apps.
Construction and Engineering: Non-camera smartphones are valuable for workers in construction and engineering fields, where photography restrictions are in place to protect project information or maintain safety standards. The RAVOZ V1 Non Cam and RAVOZ Z5 Lite Non Cam provide the necessary tools for project management, documentation, and communication.
Industrial Inspections and Maintenance: Professionals involved in inspections and maintenance activities in sensitive industrial settings can rely on these non-camera smartphones to comply with security and safety guidelines while accessing critical information and communication channels.
Secure Environments: In high-security environments such as data centers, research facilities, or financial institutions, the RAVOZ V1 Non Cam and RAVOZ Z5 Lite Non Cam offer a secure and camera-free communication solution while ensuring compliance with strict security protocols.
#BestNonCamera #Smartphones
When it comes to non-camera smartphones for work, the RAVOZ V1 Non Cam and RAVOZ Z5 Lite Non Cam are reliable choices with their impressive features, efficient performance, and secure communication capabilities. These devices cater to the needs of professionals in various industries, ensuring compliance with security policies while enabling seamless connectivity and productivity. Choose the RAVOZ V1 Non Cam or RAVOZ Z5 Lite Non Cam for a camera-free smartphone experience that meets your work requirements without compromise.